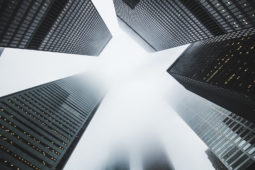 Who We Are
IOR Global has brought together a team of specialists in international trade, with a depth of knowledge and experience in areas such as customs/tax, compliance, legal, logistics, supply chain solutions and general business management. This ensures that we are able to add value to our client's international trade objectives through development of sustainable and global business solutions.
Senior Management Team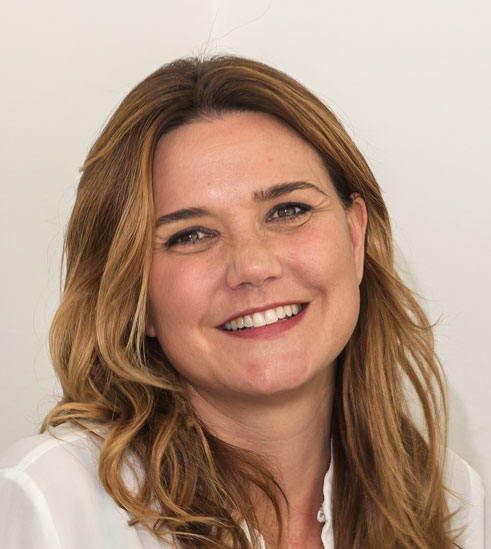 Managing Director
From January 2017 Verónica Treachi took over as Managing Director of IOR Global. Veronica has been in the company for over 7 years, previously, working as Regional Director for the Americas region and later as Global Business Development Director.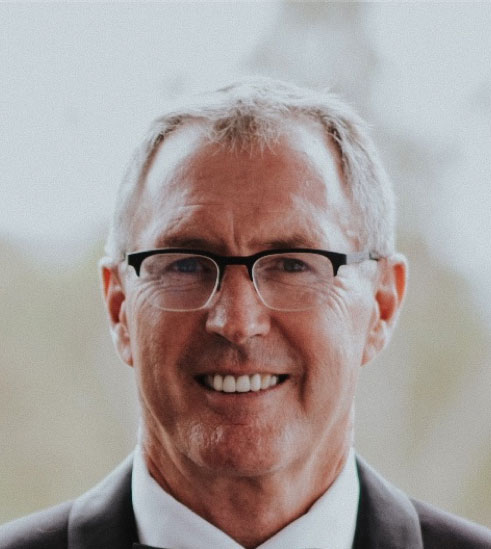 Chairman · Executive Director
Drawing on over 30 years experience in the Customs and trade arena, in both the private and government sectors, Ken is the founder, Chairman and Executive Director of IOR Global.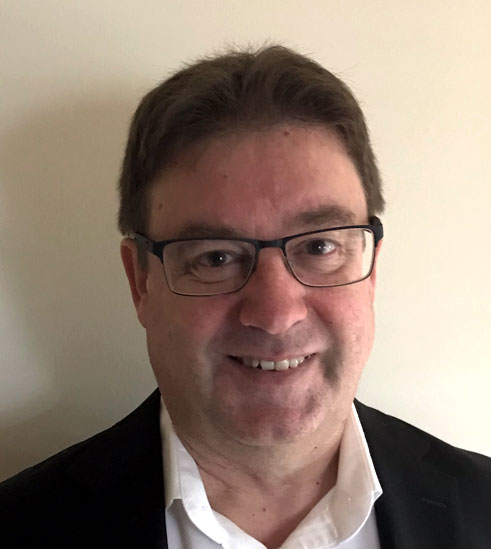 Corporate Counsel - CFO
Steve is Corporate Counsel and CFO for the IOR Global group of companies and a lawyer with particular expertise in customs, international trade and regulatory compliance and has in excess of 30 years experience.
Regional Managers